Main information: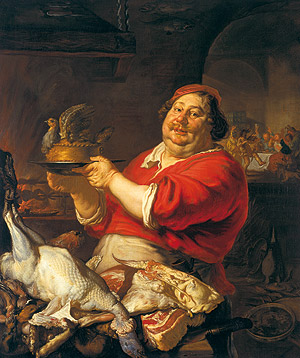 Information for visitors
The restaurant is being renovated and expanded
Unfortunately, there is currently no restaurant available on the castle grounds.
The listed palace restaurant is currently undergoing extensive renovation and modernization, and the beer garden is to be beautified and expanded.
Current note: In summer, there is a kiosk when the weather is nice.
We ask for your understanding for the restrictions.